open
cut
copy
edit! architects
paste
undo
redo
save
export
print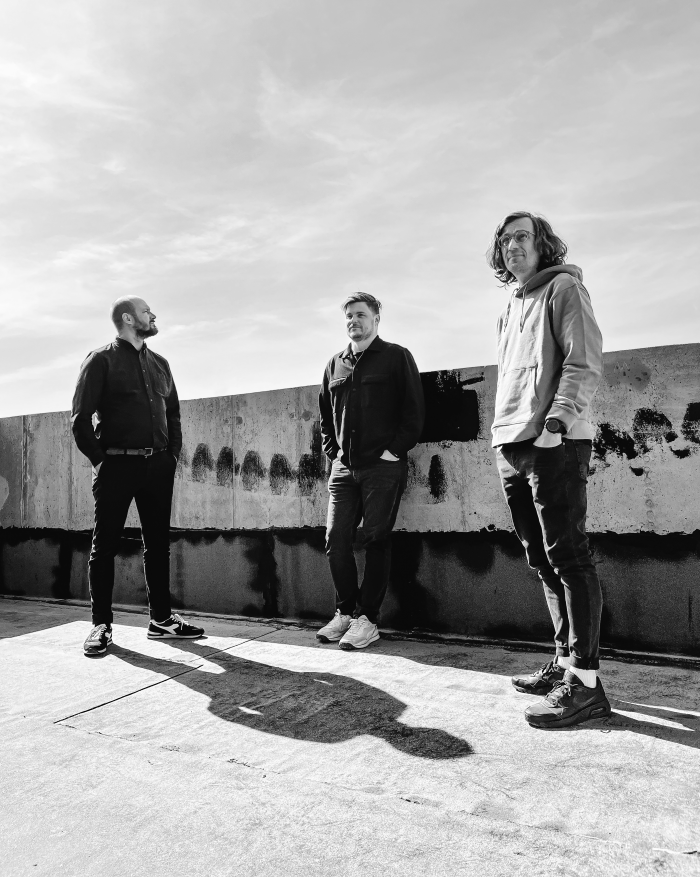 edit! deals with projects of premium residential and commercial buildings with an overlap into the public space. We enjoy buildings with an interesting history, the storyline of which we have a unique opportunity to enter. Our designs are characterised by their layering, vibrancy and innovative approach. Our clients can rely on our comprehensive grasp of all design activities related to the implementation – from design through permitting to author's supervision and construction management.
edit! is the process of finding a balance between specifications, regulations and budget with an emphasis on quality. We enter into various levels of space, where we leave our mark and our typically atypical handwriting. We design, add, change, subtract, search – we edit the environment. We create architecture!
edit! always works with respect for the client, his ideas and possibilities, as well as the authenticity of the environment. The freedom of creation and trust of our clients allow us to create buildings that differ not only visually, but also by the uniqueness of processing and attention to detail.
Edit with us!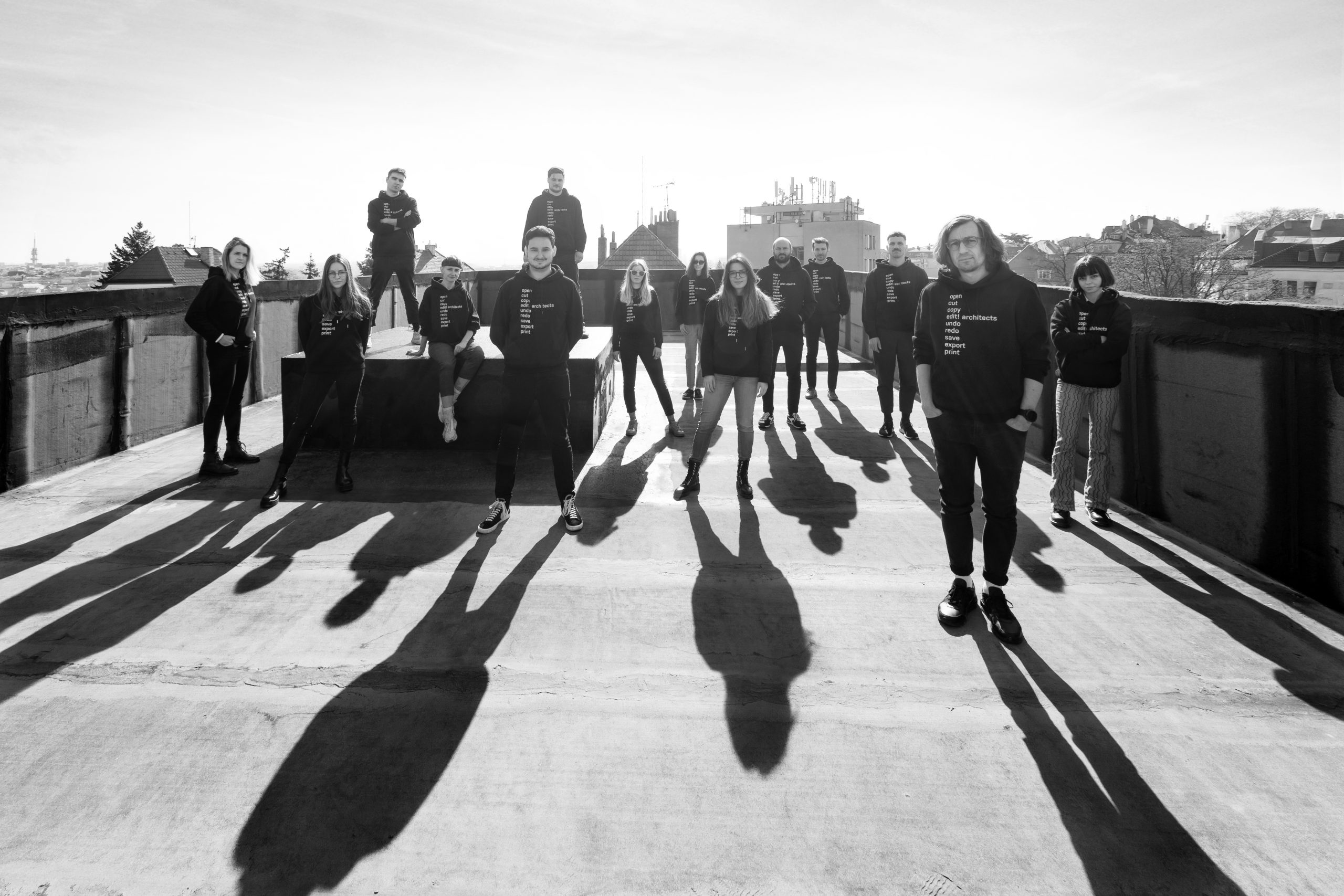 edit! is not just an architectural office, edit! is a lifestyle!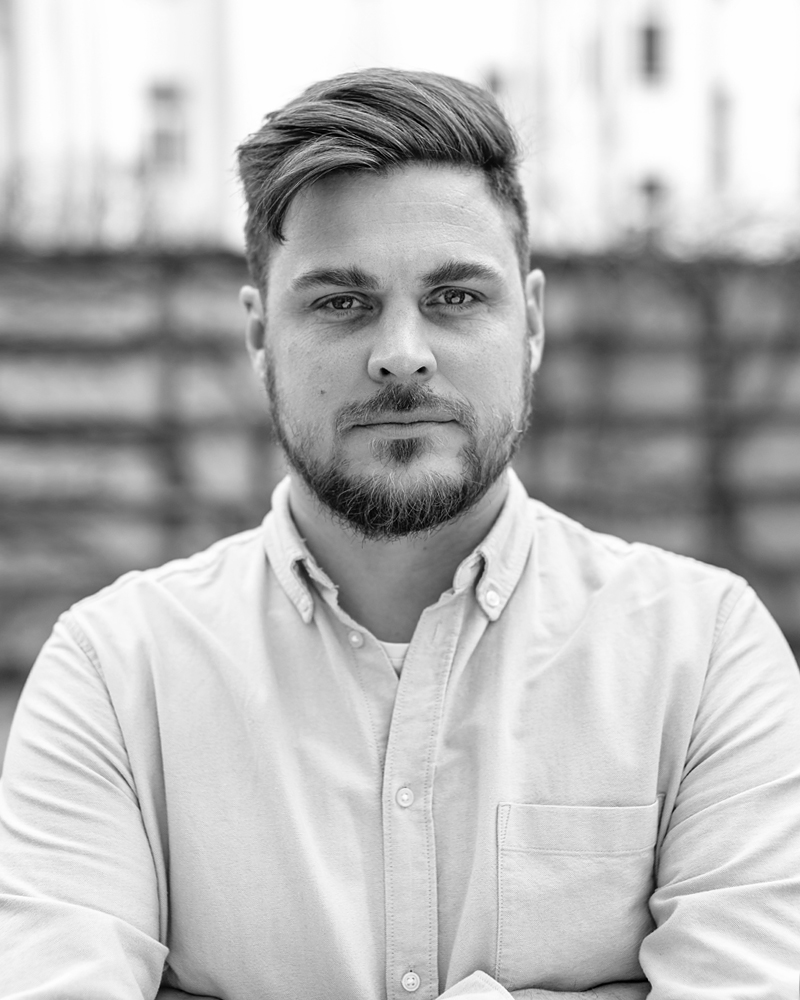 Ing. arch. Ivan Boroš
partner architect
ib@editarchitects.com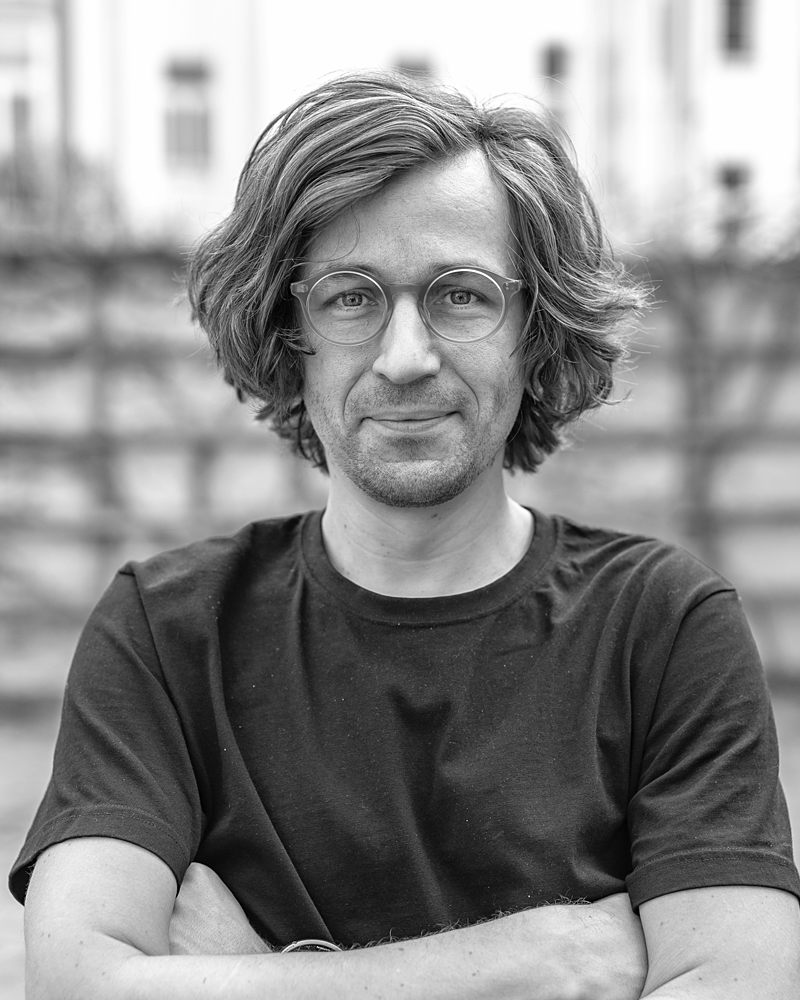 Ing. arch. Juraj Calaj
partner architect
jc@editarchitects.com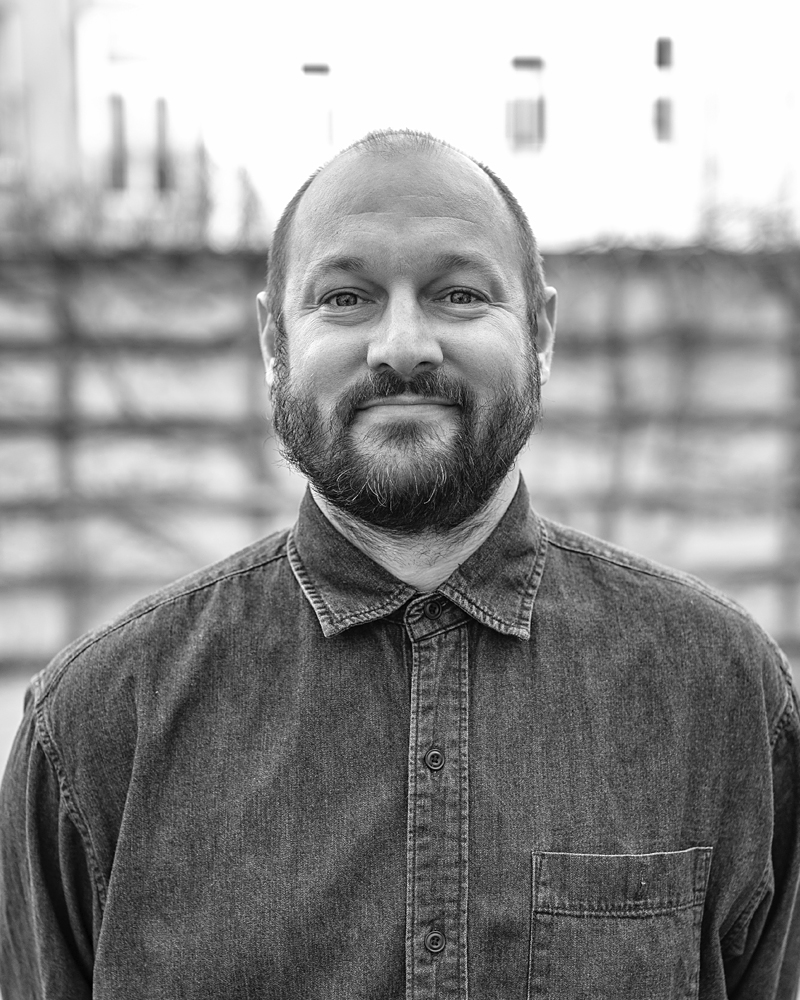 Ing. arch. Vítězslav Danda
partner architect
vd@editarchitects.com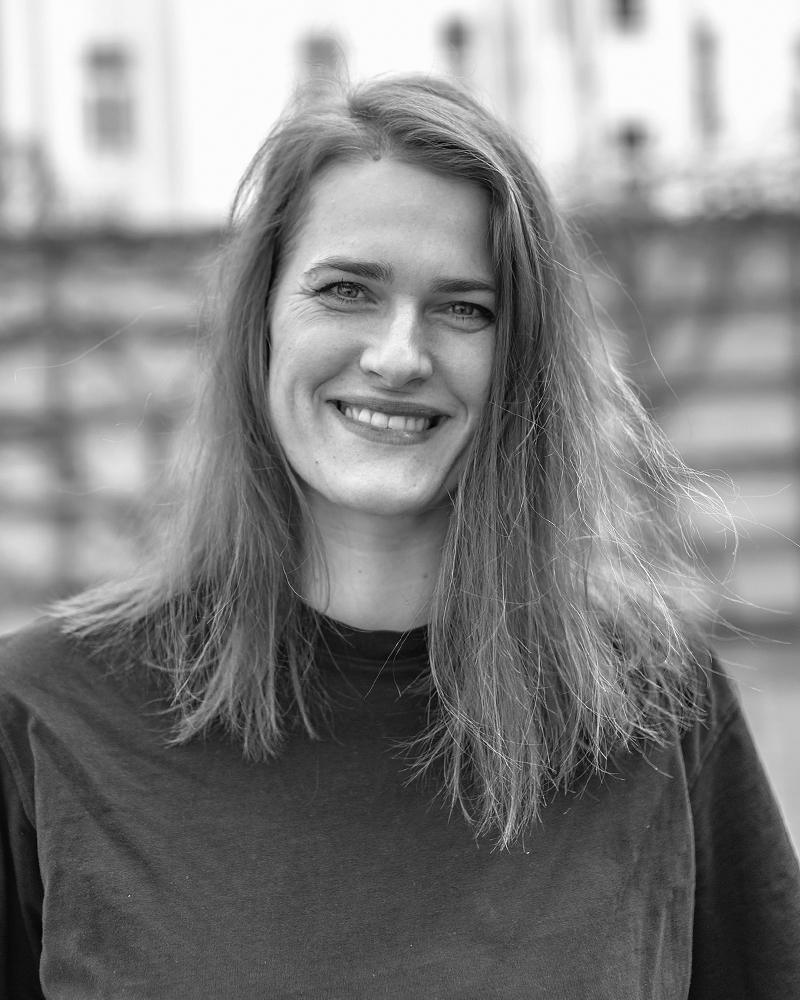 Ing. Bára Drábková
marketing/office manager
bd@editarchitects.com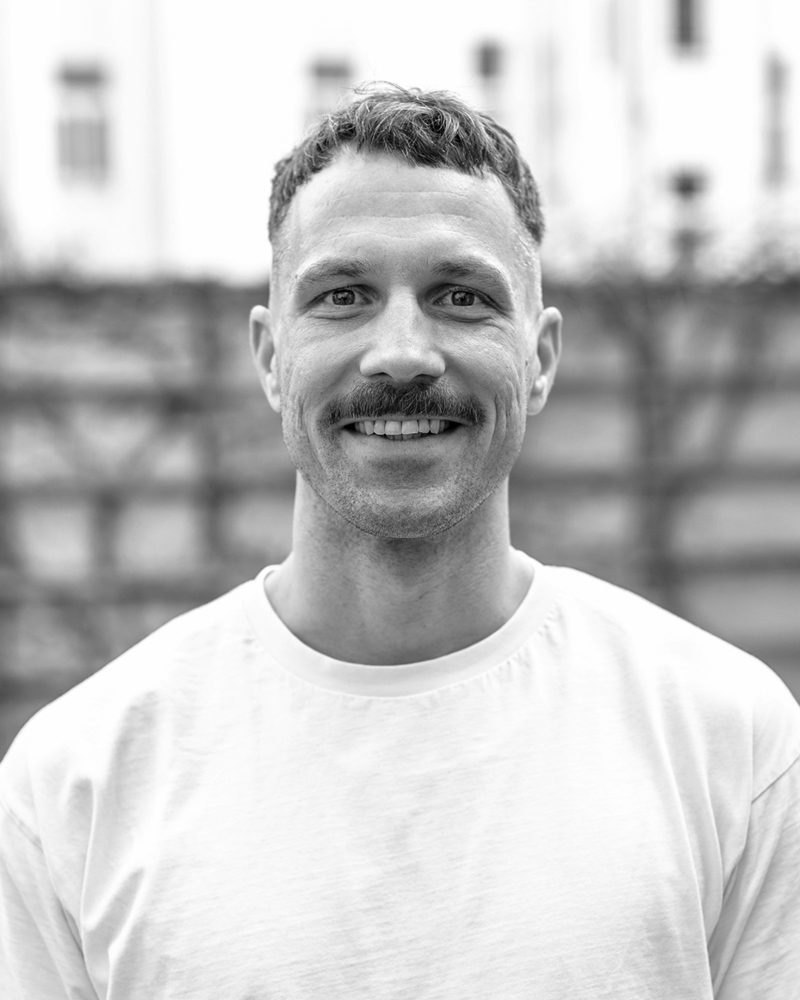 Ing. arch. Jakub Vysoký
senior architect
jv@editarchitects.com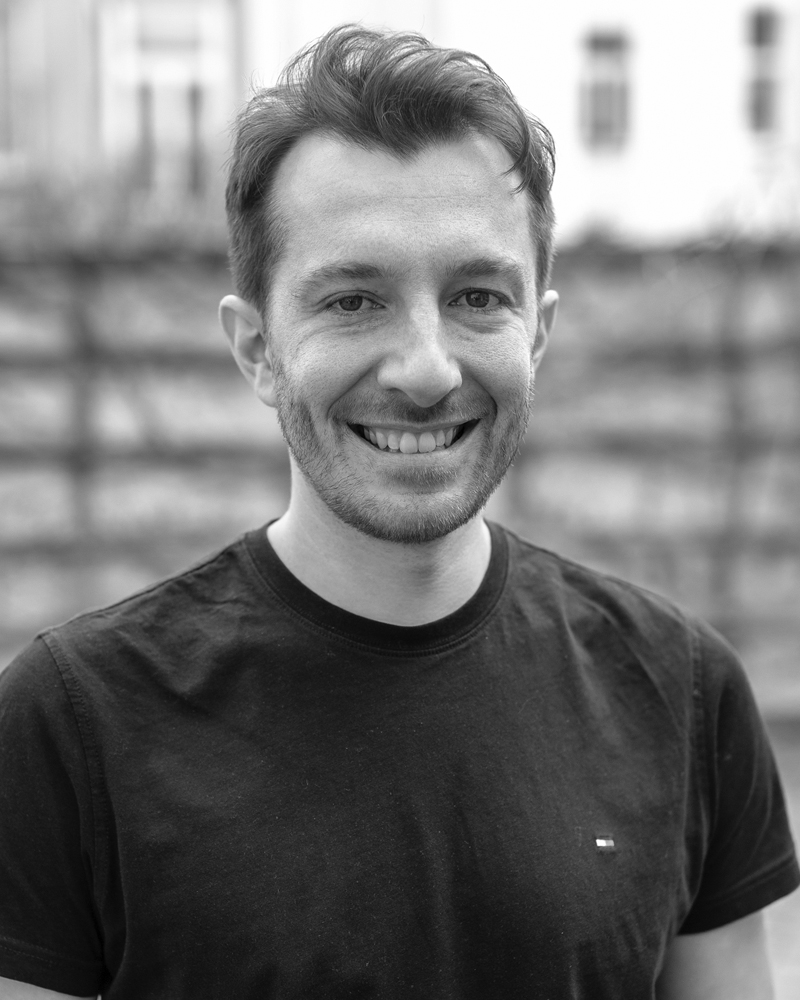 Ing. arch. Marek Tůma
senior architect
mt@editarchitects.com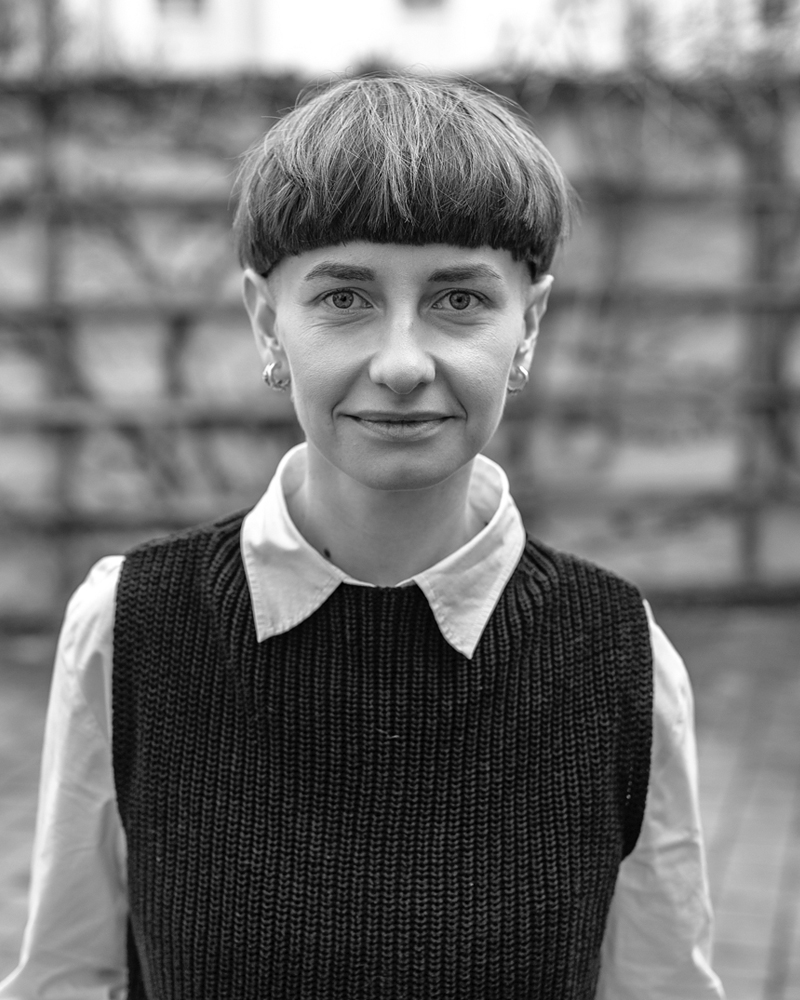 MgA. Lenka Juchelková
architect
lj@editarchitects.com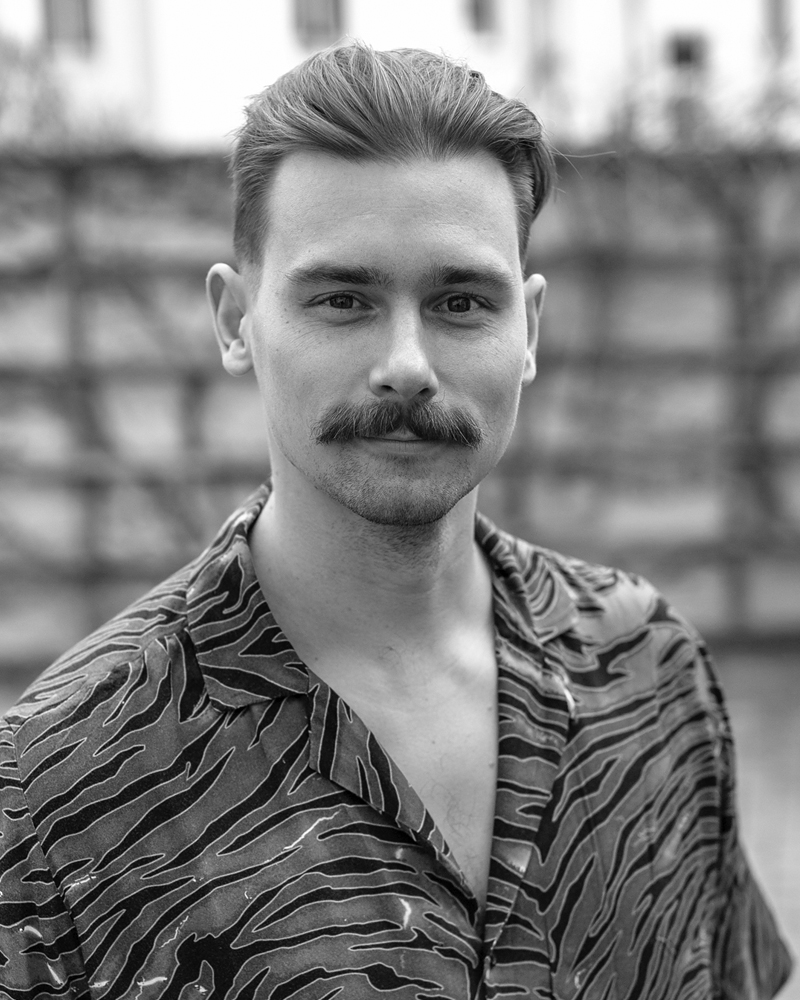 Ing. arch. Vojtěch Novotný
architect
vn@editarchitects.com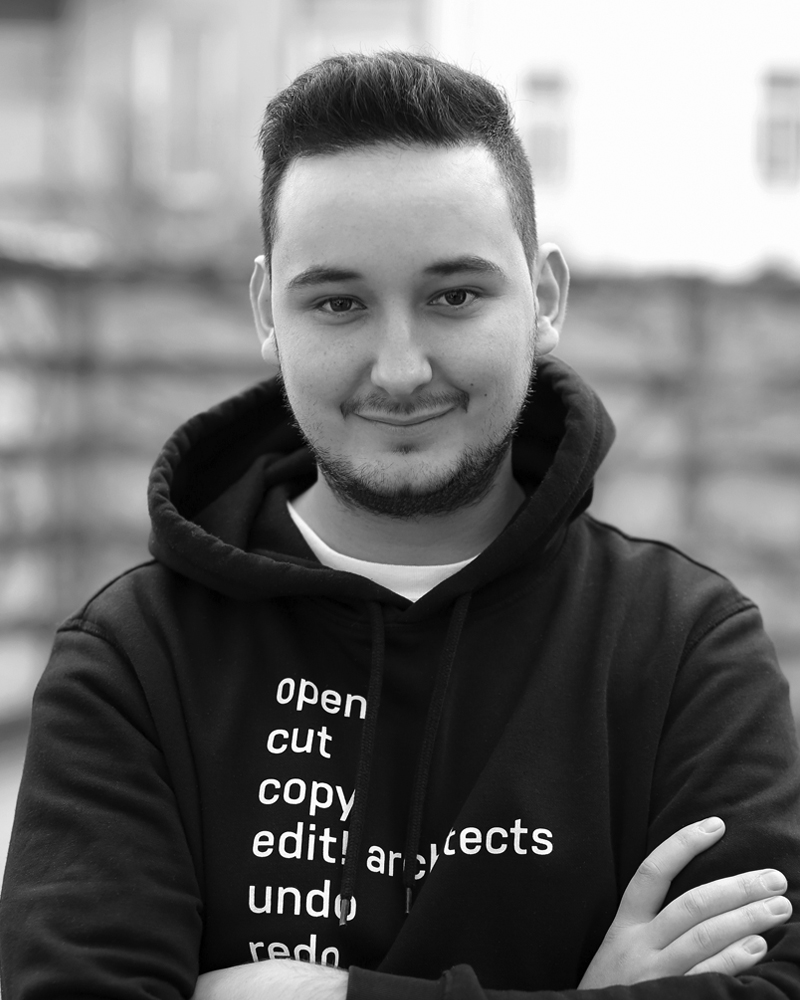 Ing. arch. Jan Pernekr
architect
hp@editarchitects.com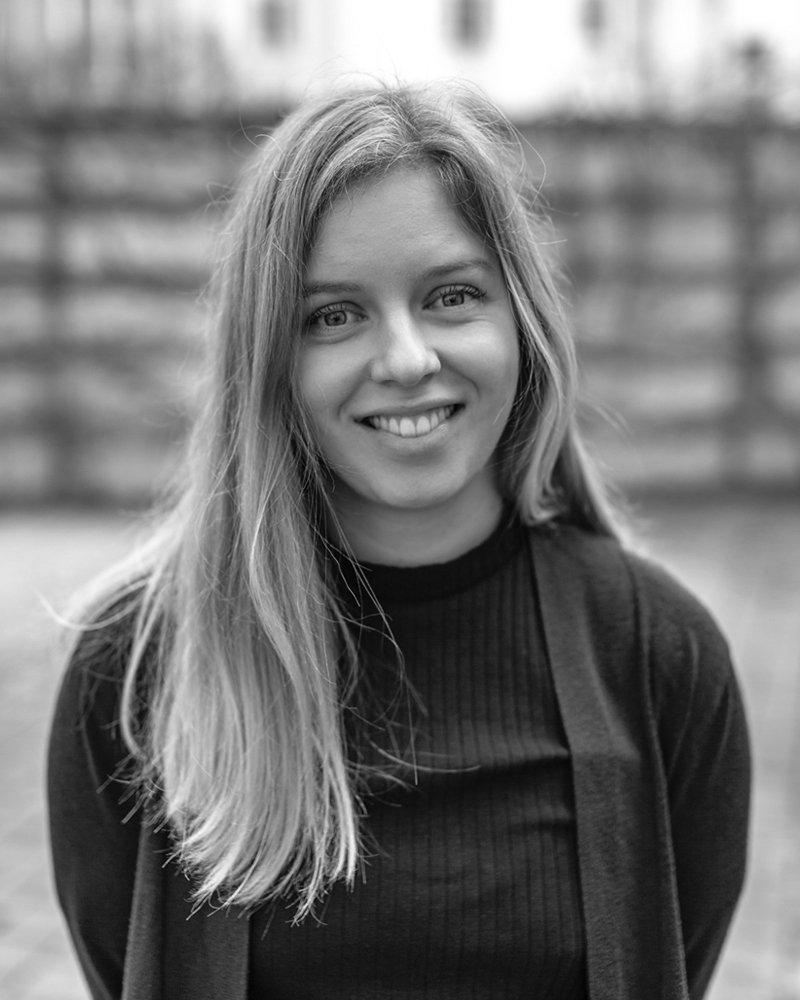 Ing. arch. Iveta Kopecká
architect
ik@editarchitects.com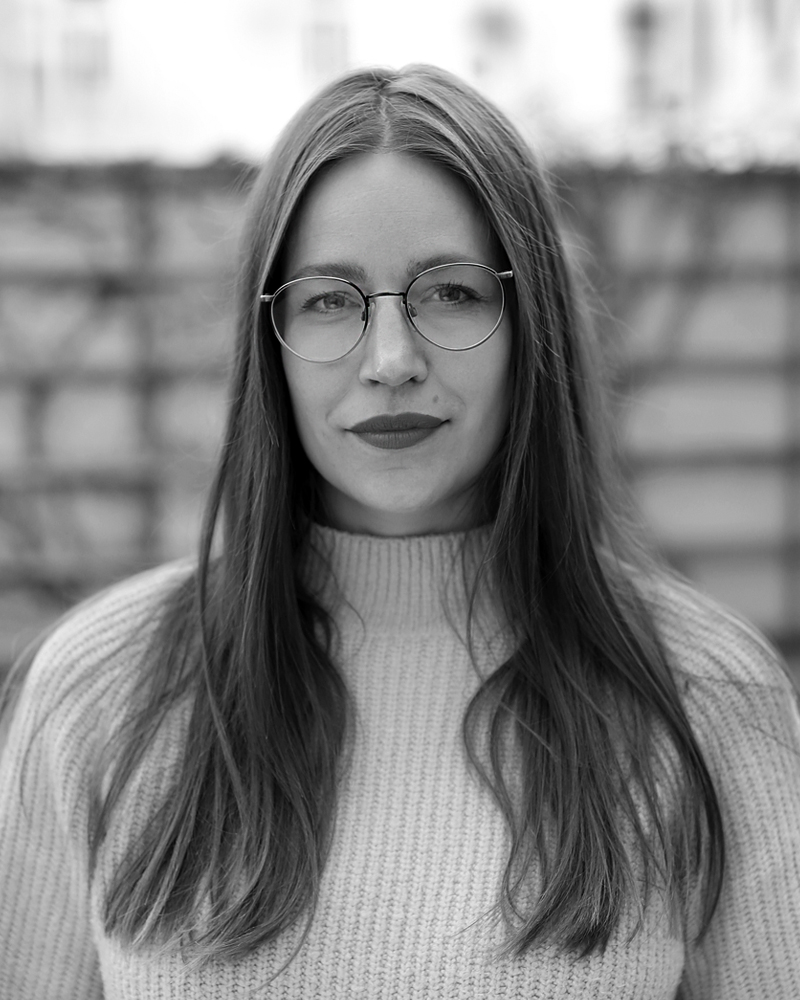 Ing. arch. Dominika Klavrzová
architect
dk@editarchitects.com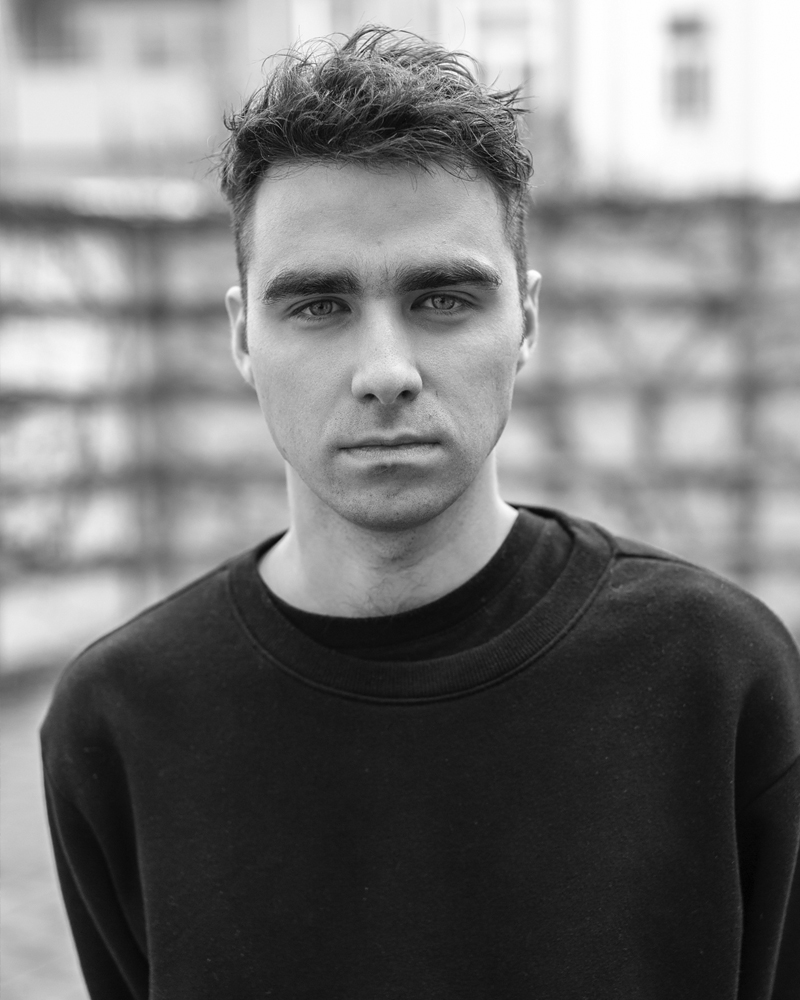 Ing. arch. Tobiáš Tatíček
architect
tt@editarchitects.com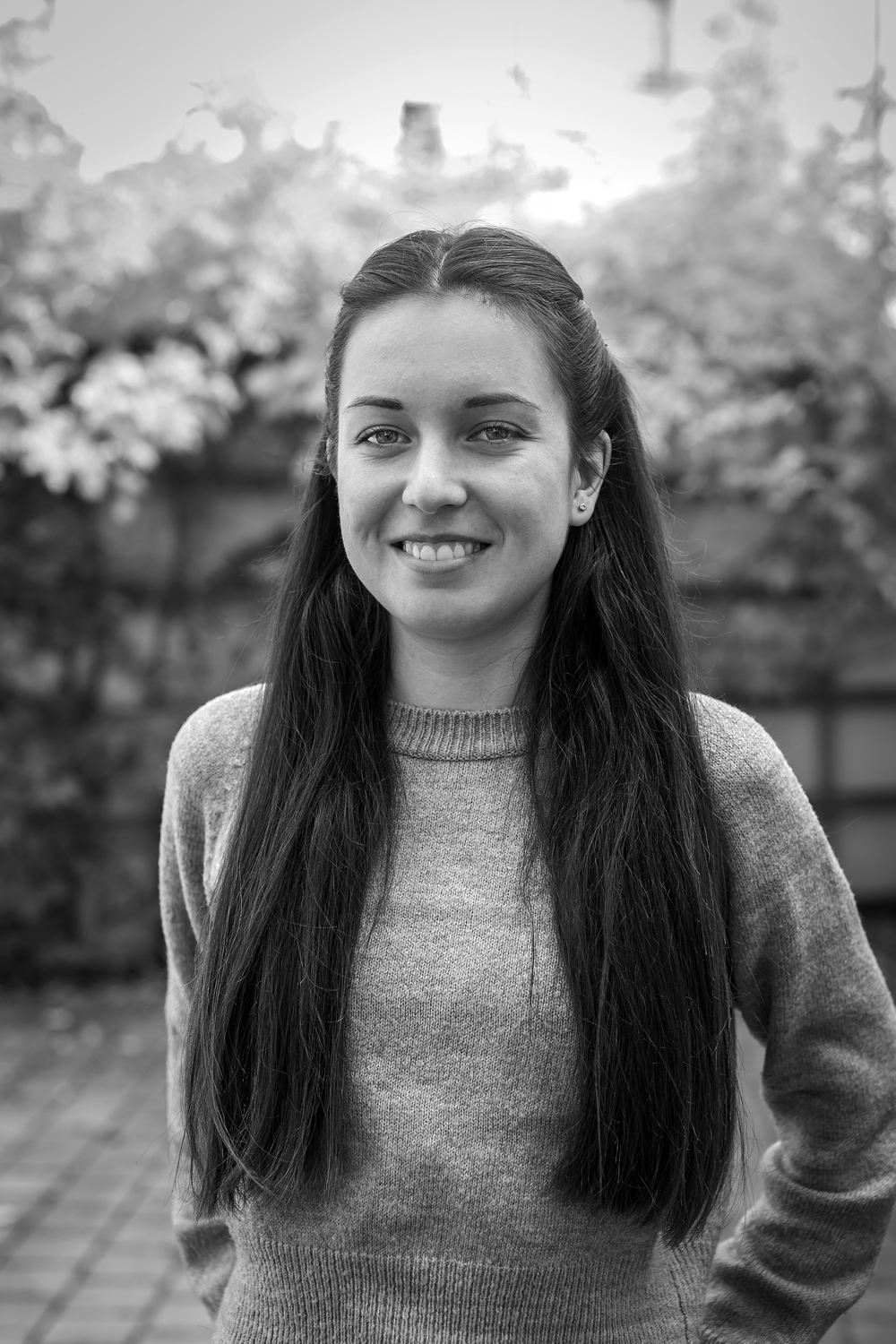 Lilyana Dermendjieva
architect intern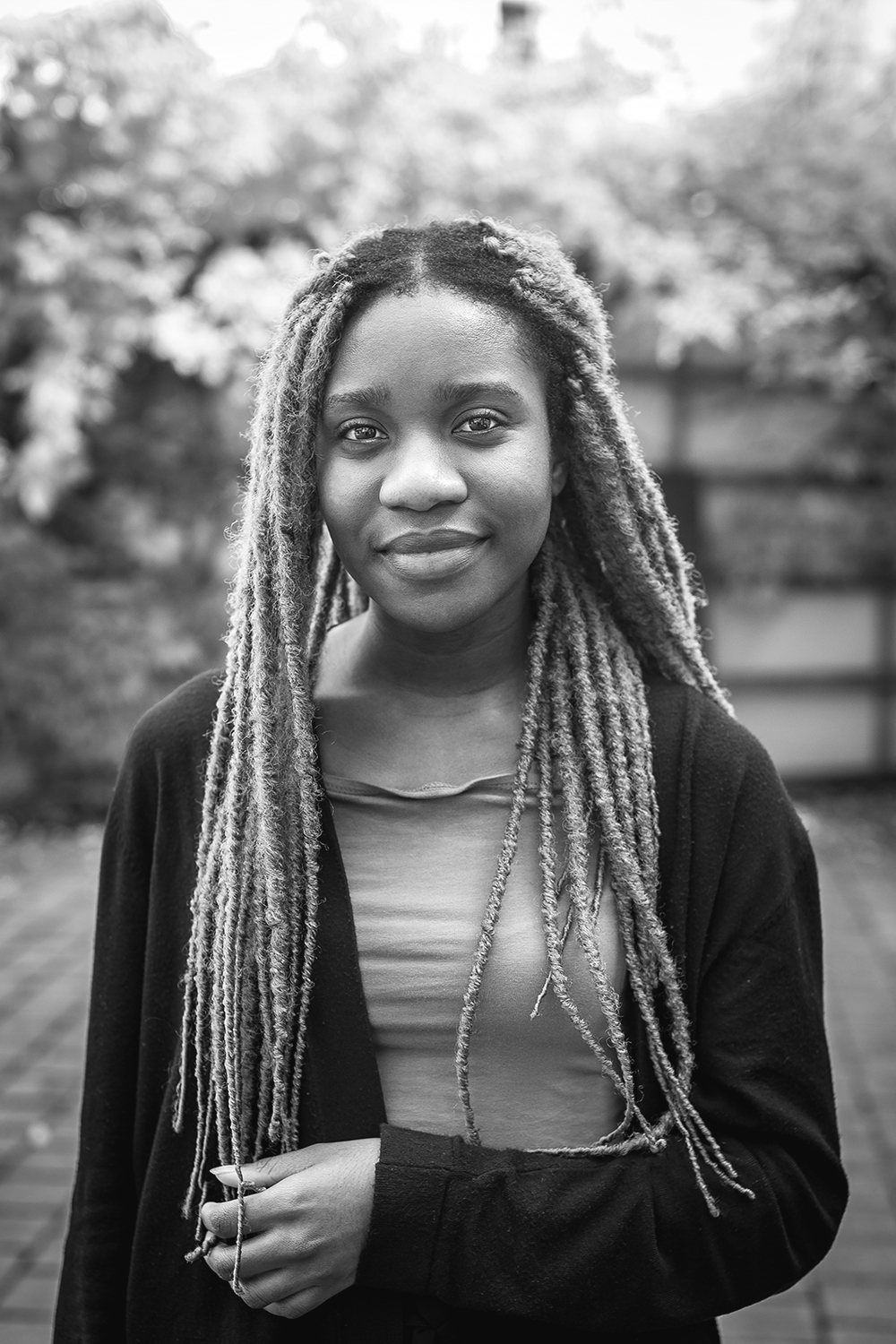 Oluboyo Grace Oluwaseyi
architect intern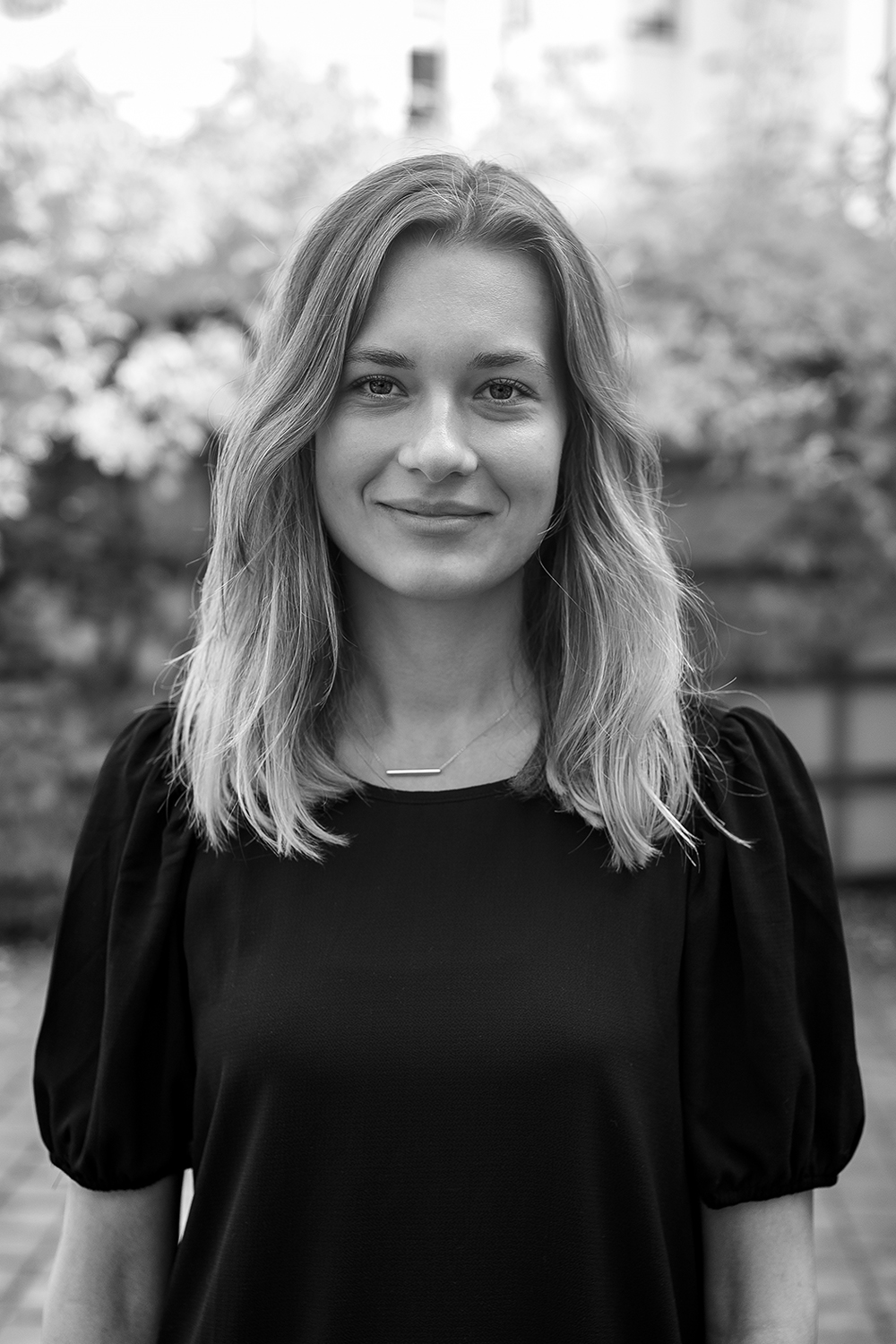 Ing. arch. Natália Čuntová
architect intern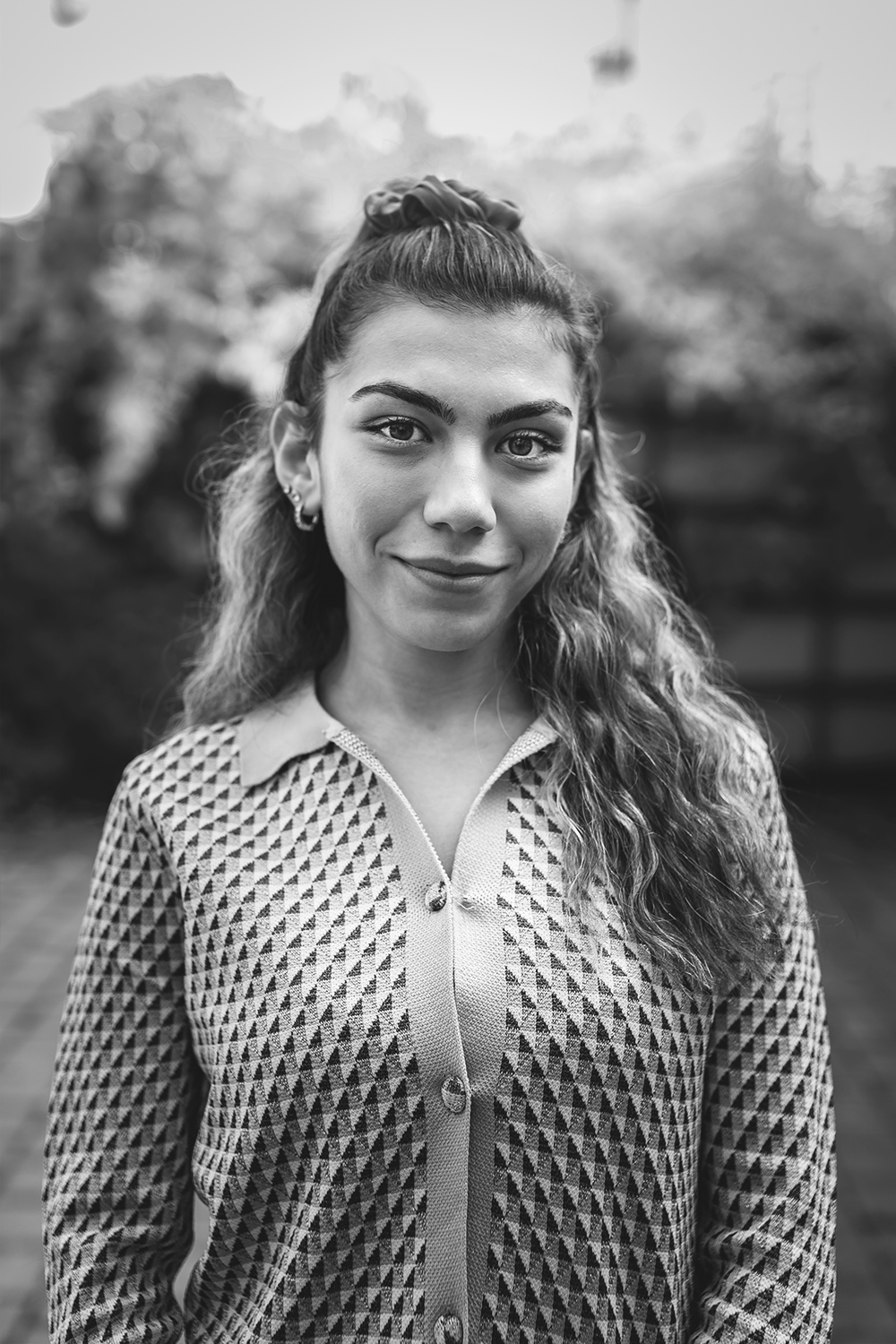 Ifigeneia Karakosta
architect intern
we cooperated with
Lenka Míková, Matouš Godík, Anna Skrzydlewska, Pedro Sousa Santos, Cecilia Segovia Collado, Thomas Delameillieure, Cristina Robina Bergareche, Tereza Komárková, Joely Peña Reeves, Mélusine Le Brun, Anais Chevis, Tarek Shafagoj, Kevin Roller, Kimberley Noble, Maria Jose Jimenez Gonzalez, Dominika Taklová, Daria Goral, Kateřina Pazourkouvá, Fernando Comas Mayans, Kateřina Blahutová, Jan Holub, Jana Vichorcová, Dario Marcobelli, Manuel Magnaguagno, Lorena Brează, Prokop Matěj, Marie Bendová, Eliška Morysková, Tomáš Pavlakovič, Nikola Stibůrková, Julie Pecharová, Tomáš Voborský, Šimon Dočekal, Vojtěch Beneš, Francisca Mendonça, Nina Beganović, Renée Serale
edit with us
IIf you are interested in working in our studio, please send your CV and portfolio to jobs@editarchitects.com
contact us
edit architects s.r.o.
Bořivojova 38
130 00 Praha 3
info@editarchitects.com
+420 605 901 123
IČ 03467490
DIČ CZ03467490
Data box
zsqqsxd
Bank connection
1119711197/5500
Our office is professionally insured up to 25 million of CZK.
Ing. arch. Juraj Calaj, Ing. arch. Vítězslav Danda, Ing. arch. Jakub Vysoký, Ing. arch. Marek Tůma are authorized architects.
our clients